Welcome to REGIONAL FIRE!
RFRD has been proudly serving portions of unincorporated Pinal County known as the Casa Grande Valley since 1995. We currently operate out of one fire station located at the intersection of McCartney Road and Overfield Road, one mile south of Central Arizona College in the north east Casa Grande area.
RFRD is an IRS non-profit, and public charitable organization. WE ARE NOT FUNDED BY TAX DOLLARS, but funded by home and business owners who subscribe (pre-pay) on an annual basis to establish fire protection service. Our department consists of four full time firefighters, along with the Fire Chief, one administrator, and up to 20 reserve firefighters (part-time) and Volunteers.
Thank you for visiting our website. We strive to make each page informational and enlightening. If you have any questions, comments, or concerns, please email us or feel free to call us at the fire station: (520) 723-4680. Enjoy your visit!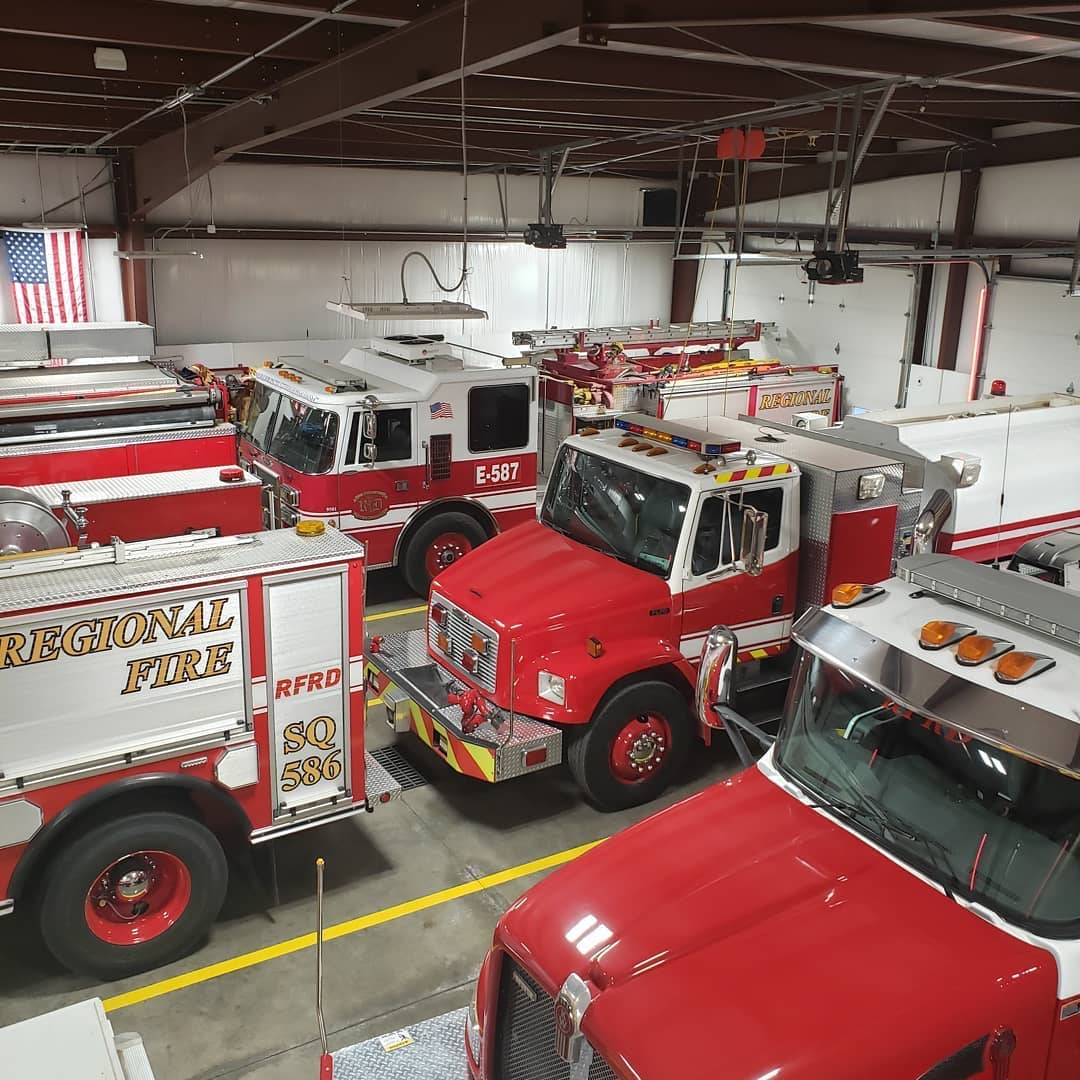 ---
NEW Arizona Department of Insurance Directive
It is critical that all Insurance Agents and Brokers follow established regulations pertaining to eligible ISO Rates as required by the administrative rules under the Arizona Dept. of Insurance (ADOI) and follow those regulations highlighted by Circular Letter 14-07 (click on circular letter below) with regard to the lawful application of ISO PPC Ratings for fire jurisdictions when establishing an insurance policy for a resident or business owner location in our community. A $500 fine can be levied to an insurer or agent in misrepresenting or improperly or intentionally writing a policy under the wrong ISO classification. If the client does not have a "pre-paid" fire protection agreement or "subscription" in place they are deemed an ISO PPC-10 (Having NO fire protection). Once the insured establishes fire protection, he is authorized the ISO Rating being utilized by the insurance company in writing the policy, but not before.

Please review our Insurance Information page by clicking here.